Our homecooked journey.
Tired of ordering takeout and eating unbalanced diets, we decided to cook our own healthy meals with our tailored collections.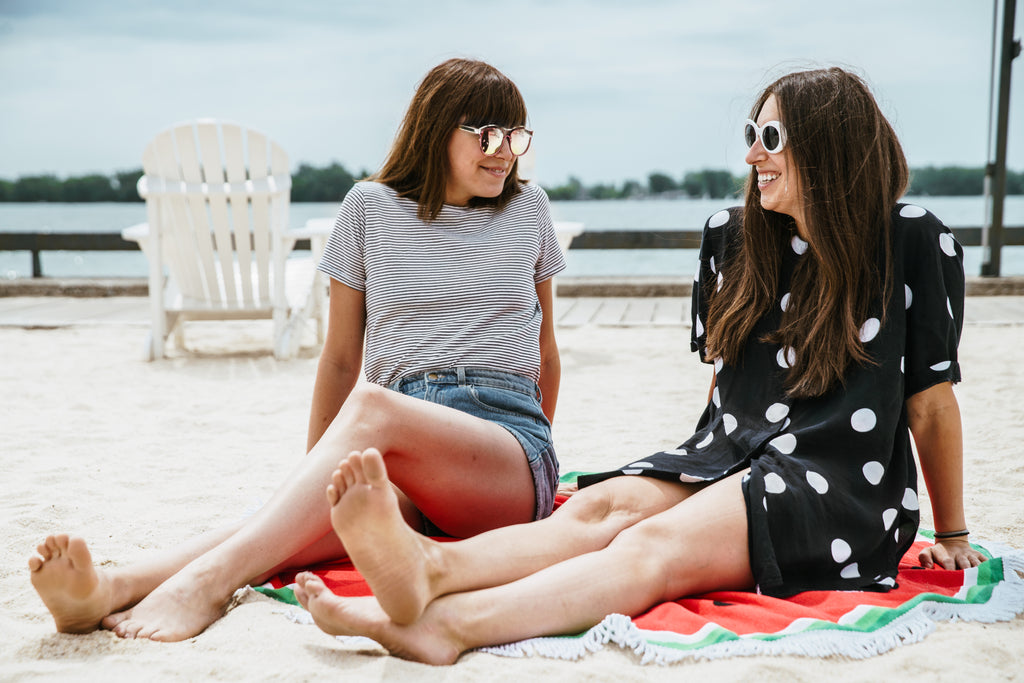 Discovery
In search of ideal eating habits, we found that the perfect diet does not exist. The only thing we have to maintain is balance. Ingredients and lifestyle balance. To consistently follow a nutritional regimen, the right tools are needed to prepare, cook, and keep it on the go. It's how the concept of our product flow came to be.
Method
Our method of choice is cooking different meals for the entire week. With our Easy Cooking collection, recipes are easy to follow on a weekly or daily basis. Prep-time is a breeze and cooking is simple and convenient. Check out our favorites tastes on our blog.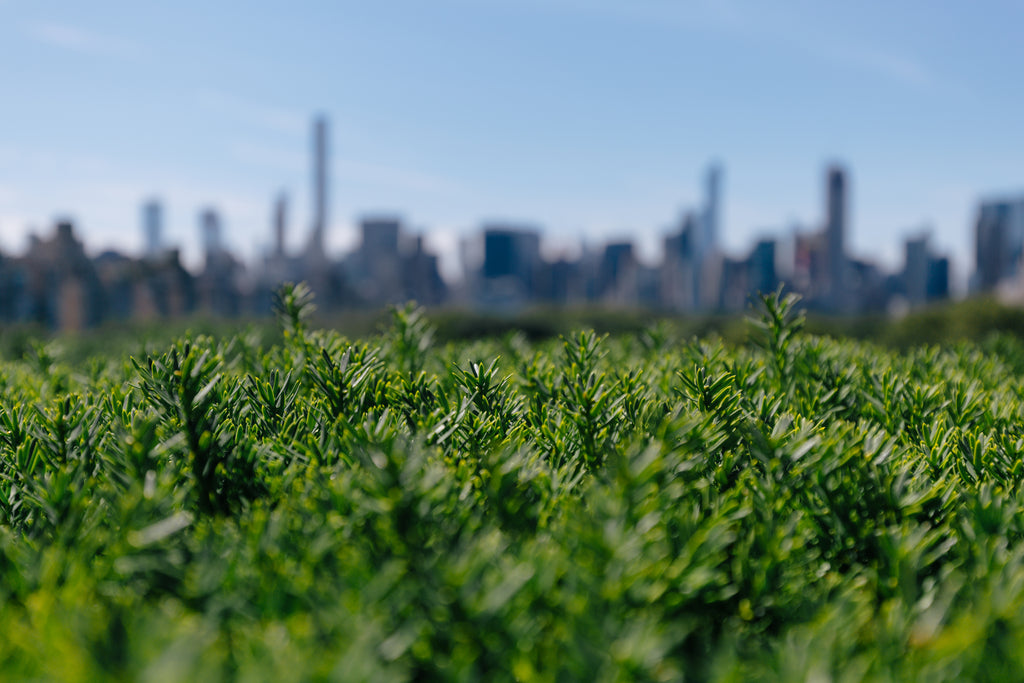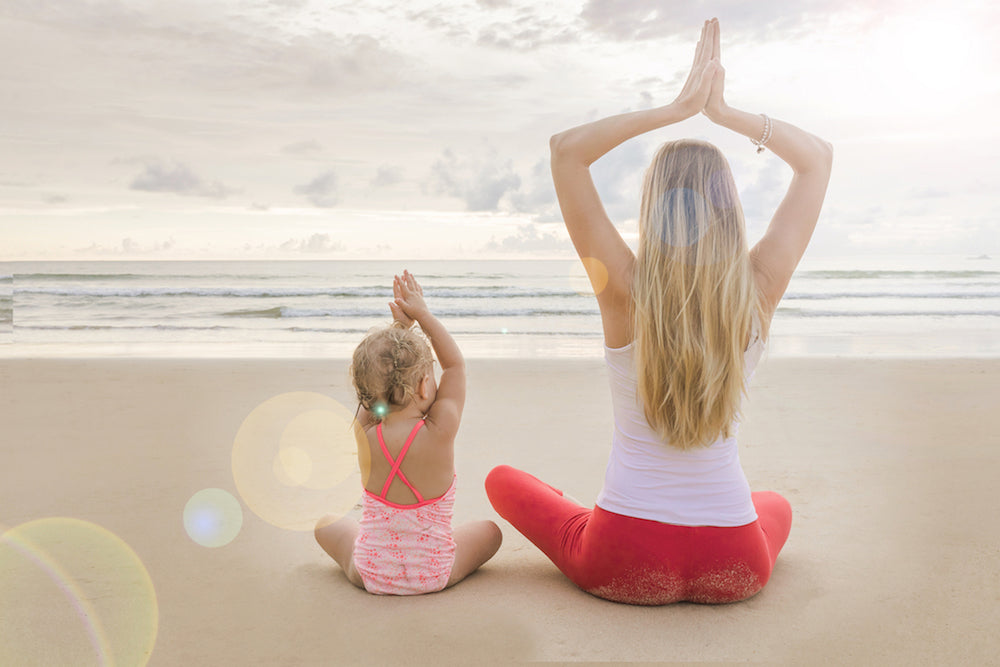 Convenience
The On the Go collection lets our nutritious meals remain fresh and easy to carry on our daily commute. With the Organize + Thrive collection, the clean-up process is faster than ever. Now we are able to cook at home, enjoy it anywhere and repeat. Simply.
Make it Yours.
Break free from that costly subscription, or those hard to follow programs. Get the balance to create the recipes that work for you—even with your busy lifestyle. It's how it worked for us. It will work for you too.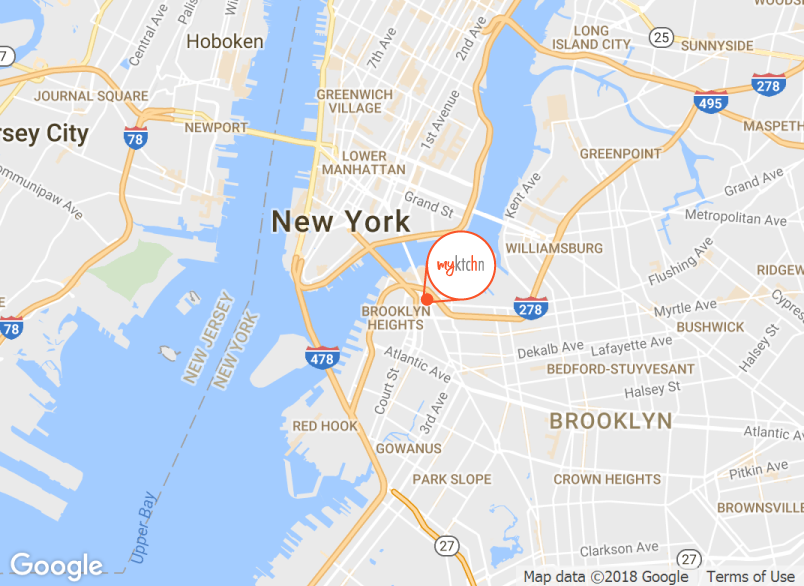 Your favorite kitchen store.
With our headquarters located in Brooklyn, New York, we are able to supply your favorite cooking goods across the globe and into your home.
Shop now.
Find your style in the recipes. There's never been a simpler way to balance your diet, maintain nutrition and save money. When it's your health on the line, it's an investment.