A better way to cook.
Our collections are designed to reduce prep time and make cooking simple, convenient and easy. No learning required.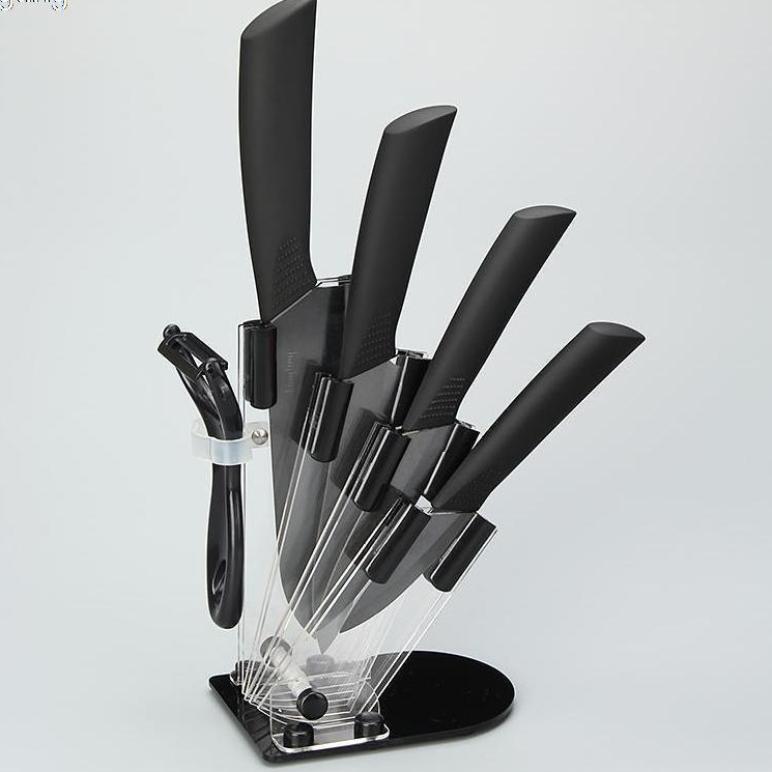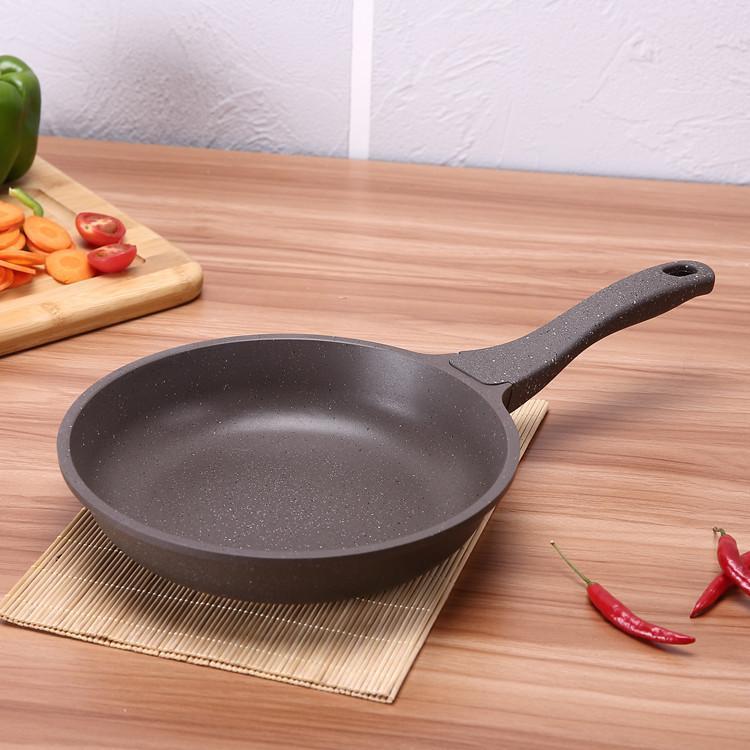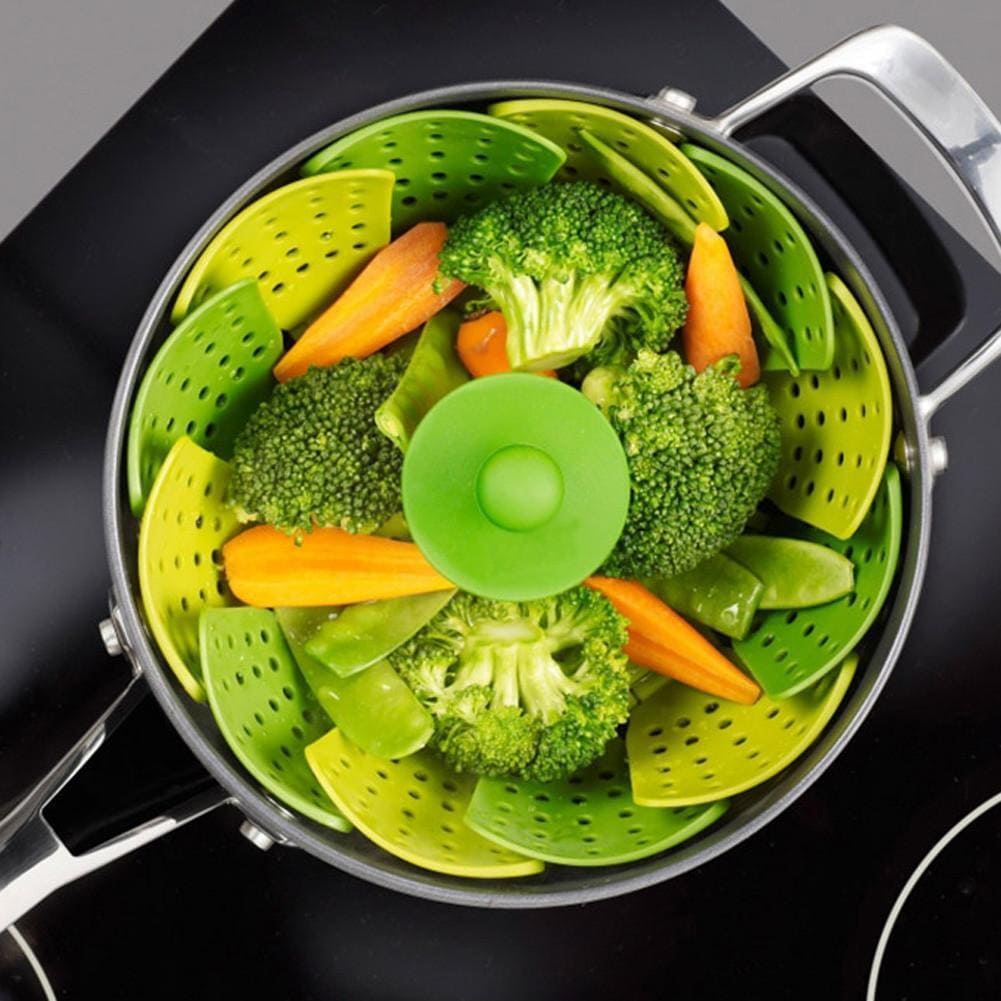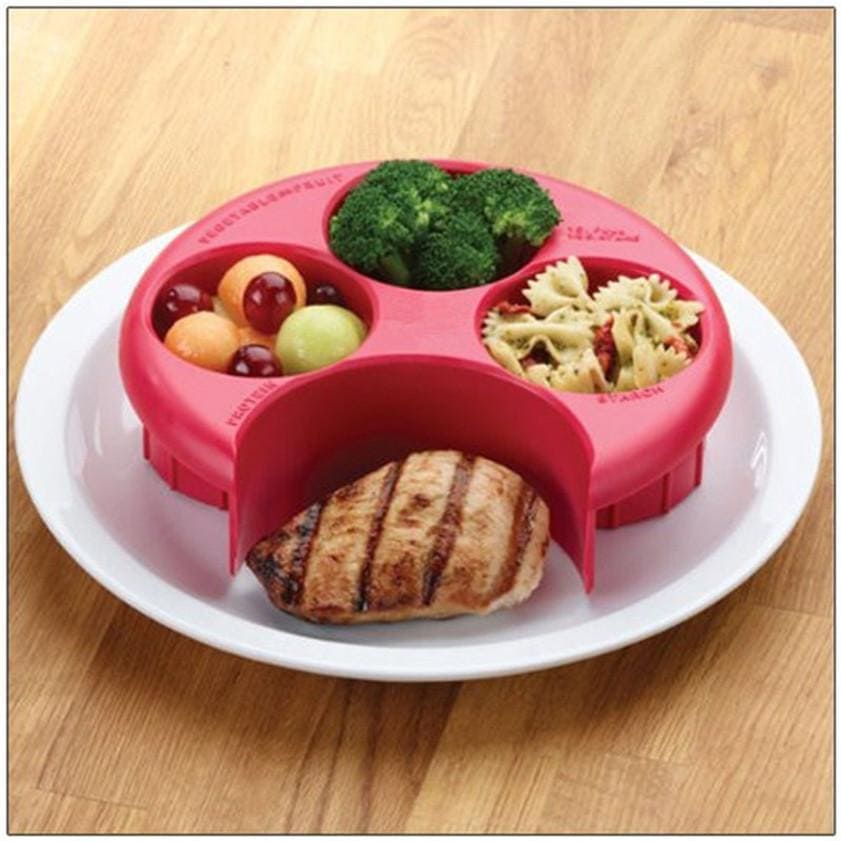 Be healthy everywhere.
From lunch boxes to portable mini-blenders, take your nutrition anywhere.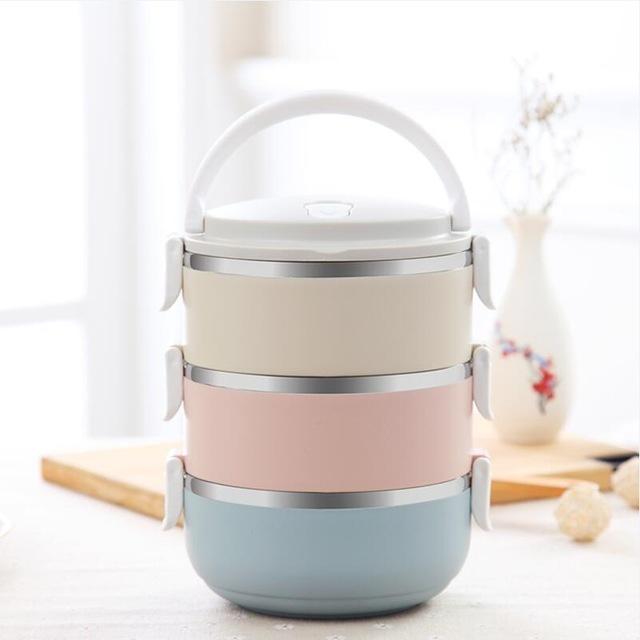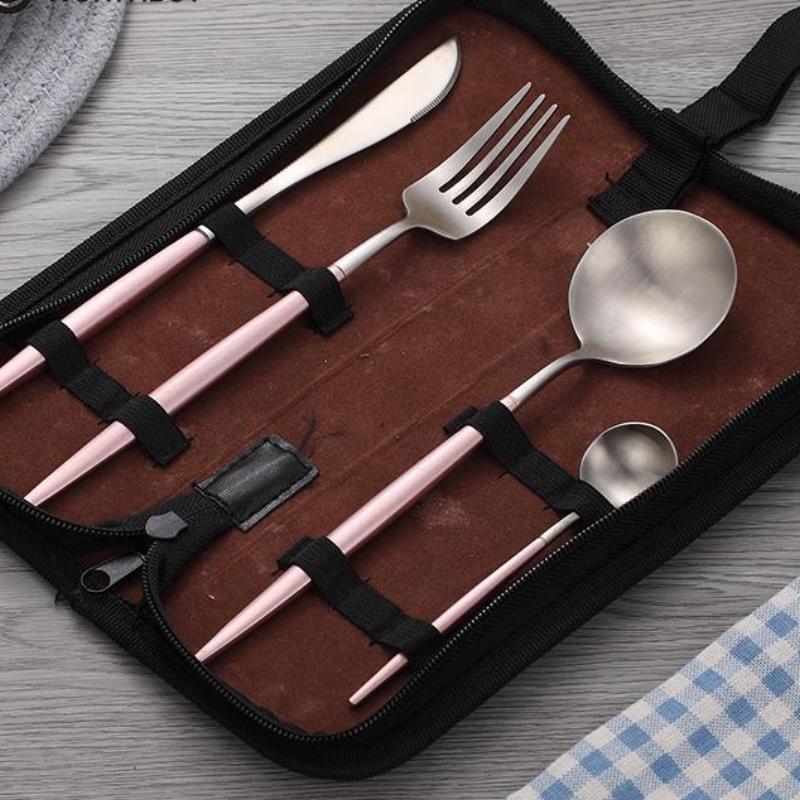 Set yourself up.
Create delicious recipes fast and without a mess. Repeat, simply.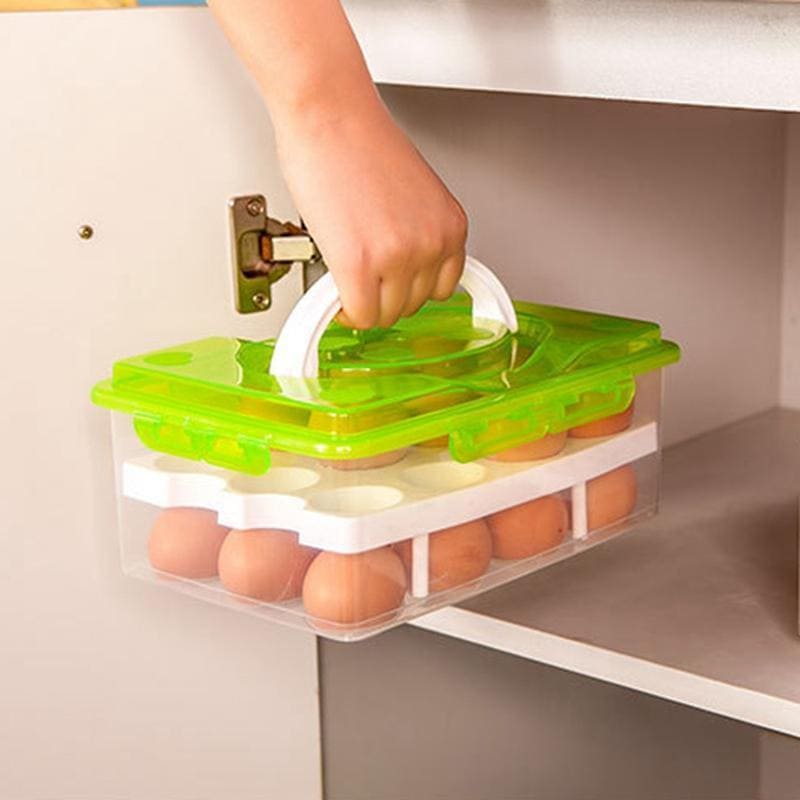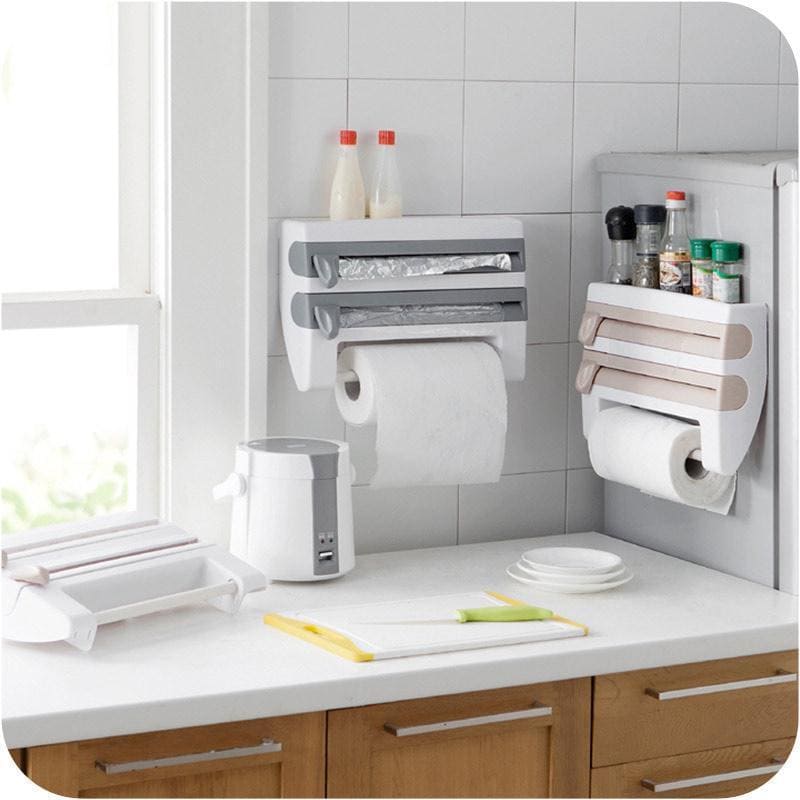 Shop Now.
Find your taste in the recipes above. Balance your diet, enjoy your cooking skills and save money. How we did it.