Be healthy everywhere.
From lunch boxes to portable mini-blenders, take your nutrition anywhere.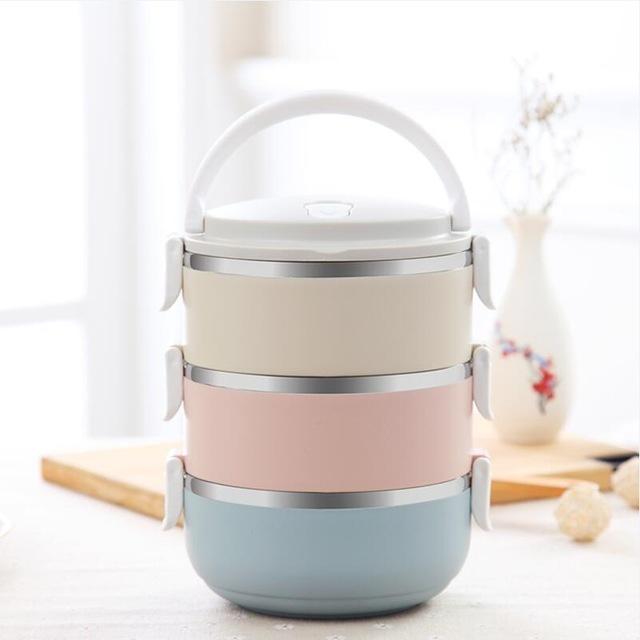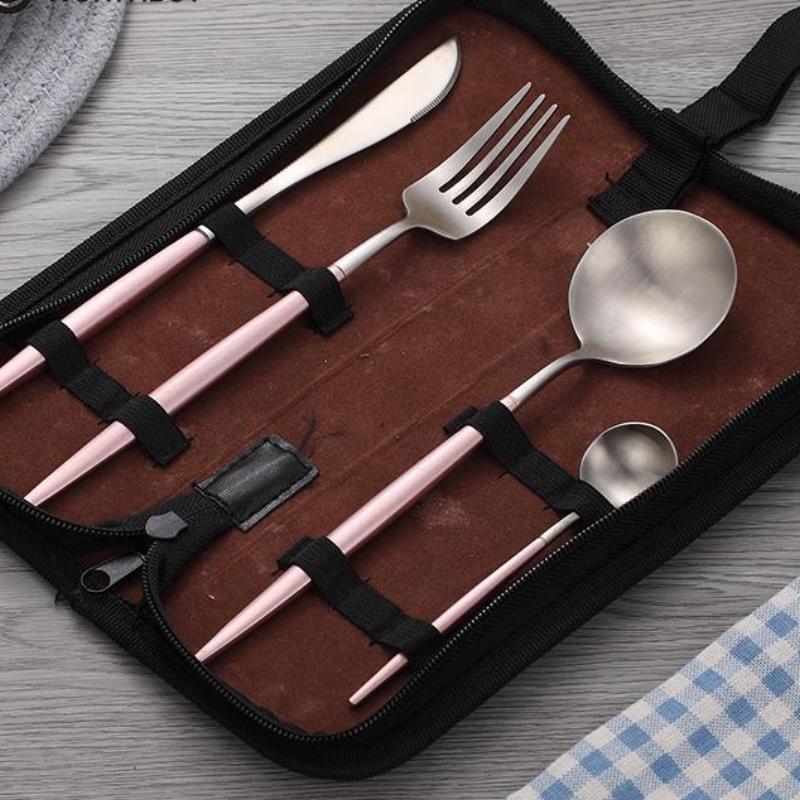 This is us.
Our goal is to make maintaining a healthy lifestyle easier with our innovative products for your home. See how we did it.



Shop Now.
Find your taste in the recipes above. Balance your diet, enjoy your cooking skills and save money. How we did it.