Recipe Kits
From ingredient prep to cooking, these fabulous recipe kits empower you to make your favorite dishes, take them anywhere, and repeat. Simply.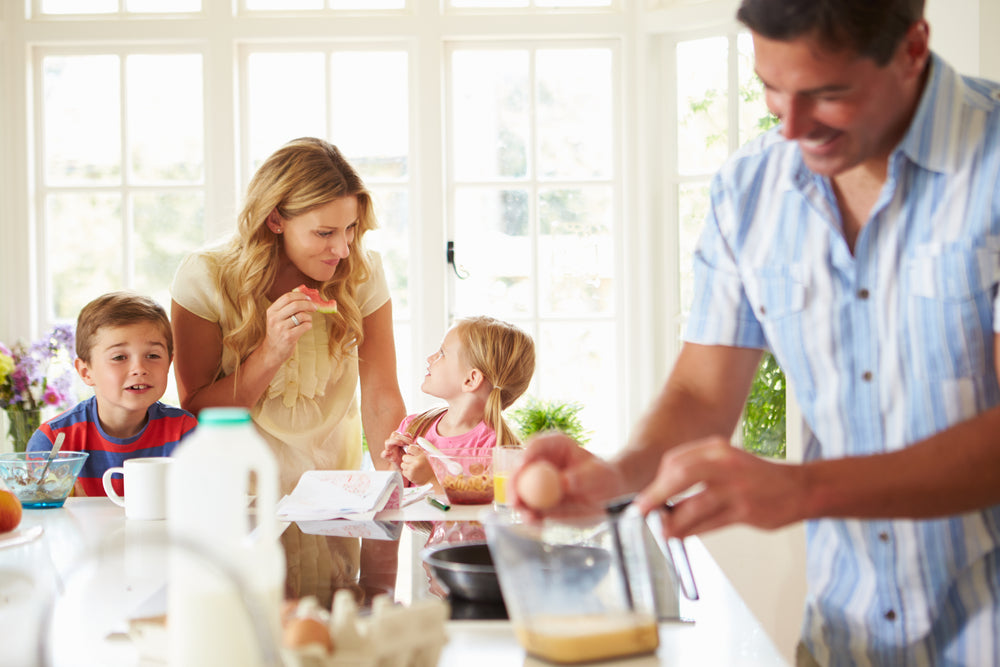 Breakfast Yum
Tailored to make breakfast simple and a joy to share, load your kit and personalize it to create your own. See the recipes here.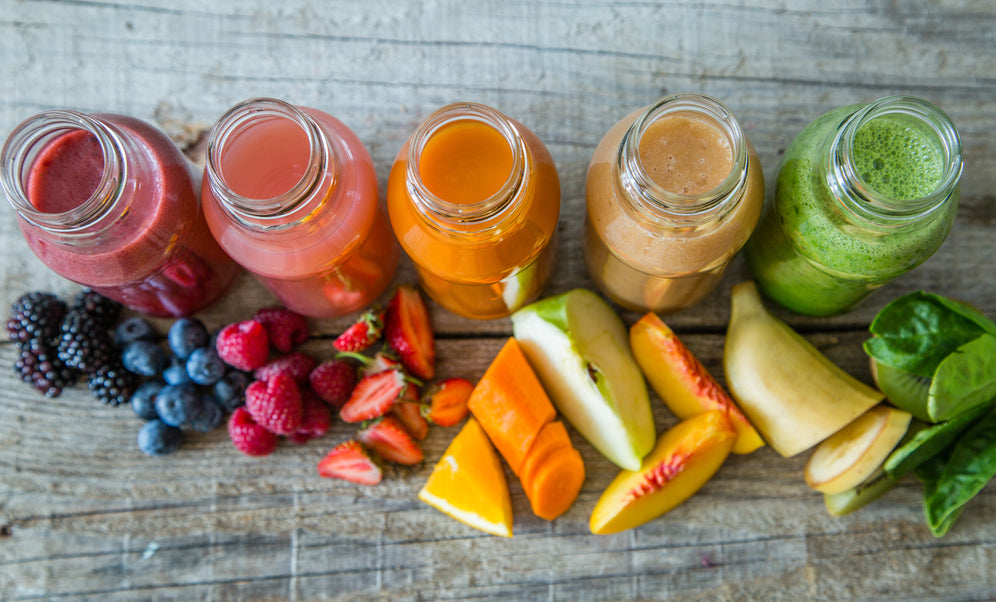 Fruit Infusion
It's easier than ever to create fast fruity snacks, smoothies and more to enjoy during the summer, or as an energizing snack to your routine. See our electrifying recipes here.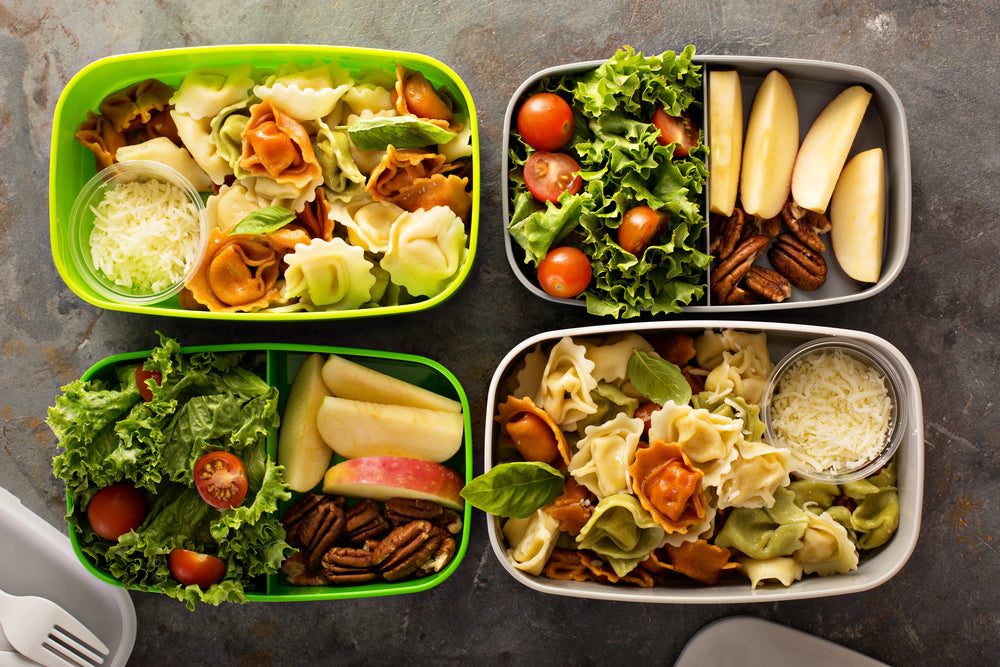 Lunch Please
Making your lunch at home has many benefits including saving money and time. Our Recipe kits let's you make it at home and enjoy everywhere conveniently. See recipes here.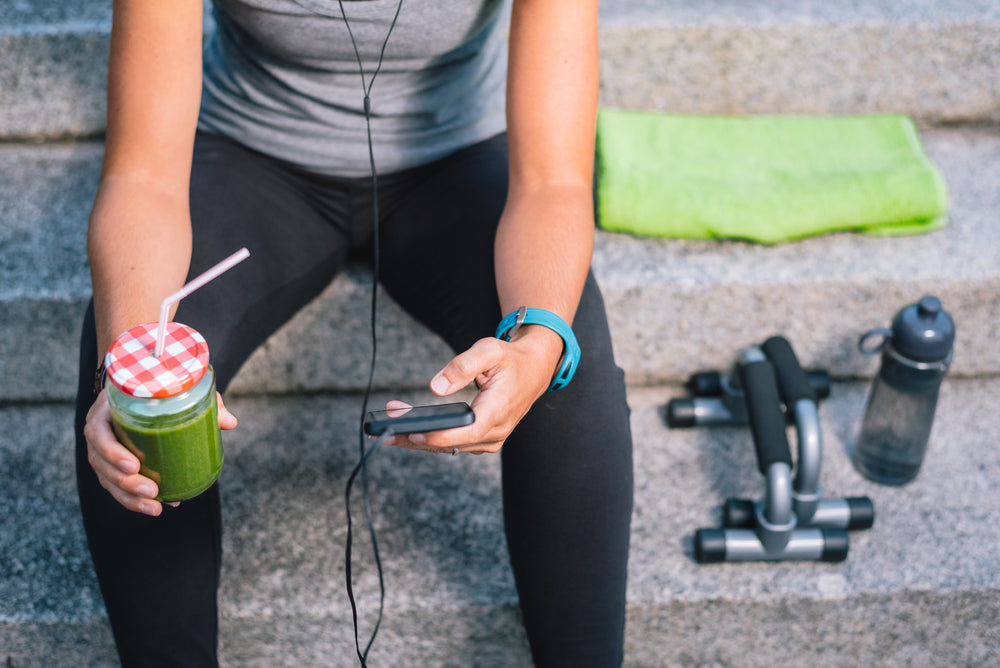 Lean & Fit
Stay true to your nutritional goals and motivate yourself to strive even more. This collection is perfect to make the most out of your meals. See the recipes here.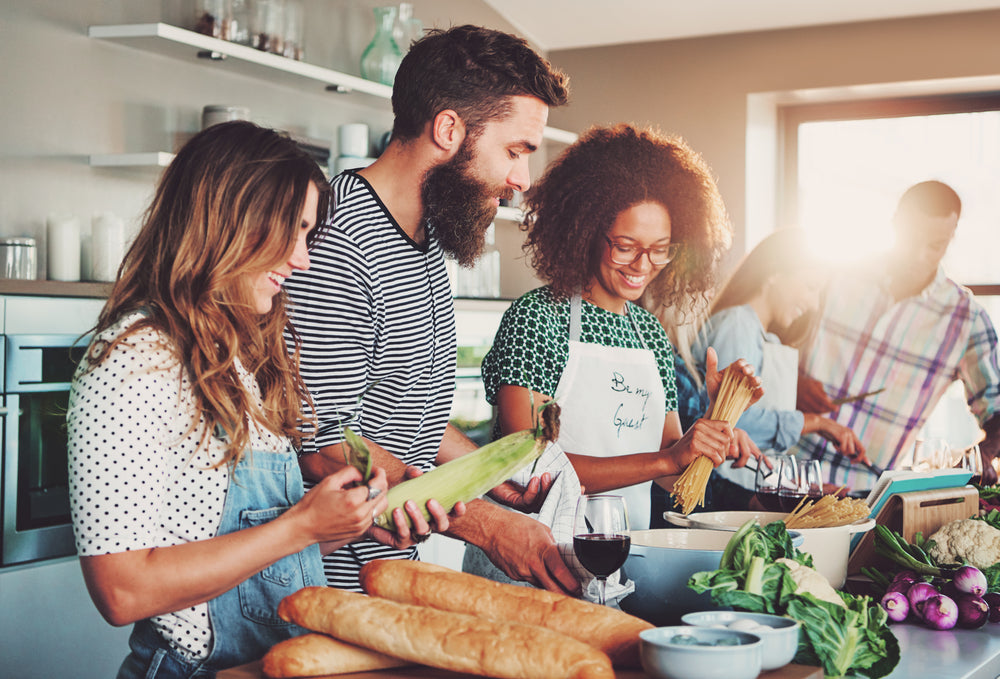 Hearty Dinners
Cooking at home can be an illuminating and fun experience with the right toolkit. Learn how to make easy and delicious recipes fast and convenient. See them here.
Shop Now.
Find your taste in the recipes above. Balance your diet, enjoy your cooking skills and save money. How we did it.